Learn Music and Audio Production | iZotope Tips and
Tutorials
17 Great-Sounding Masters According to Industry
Pros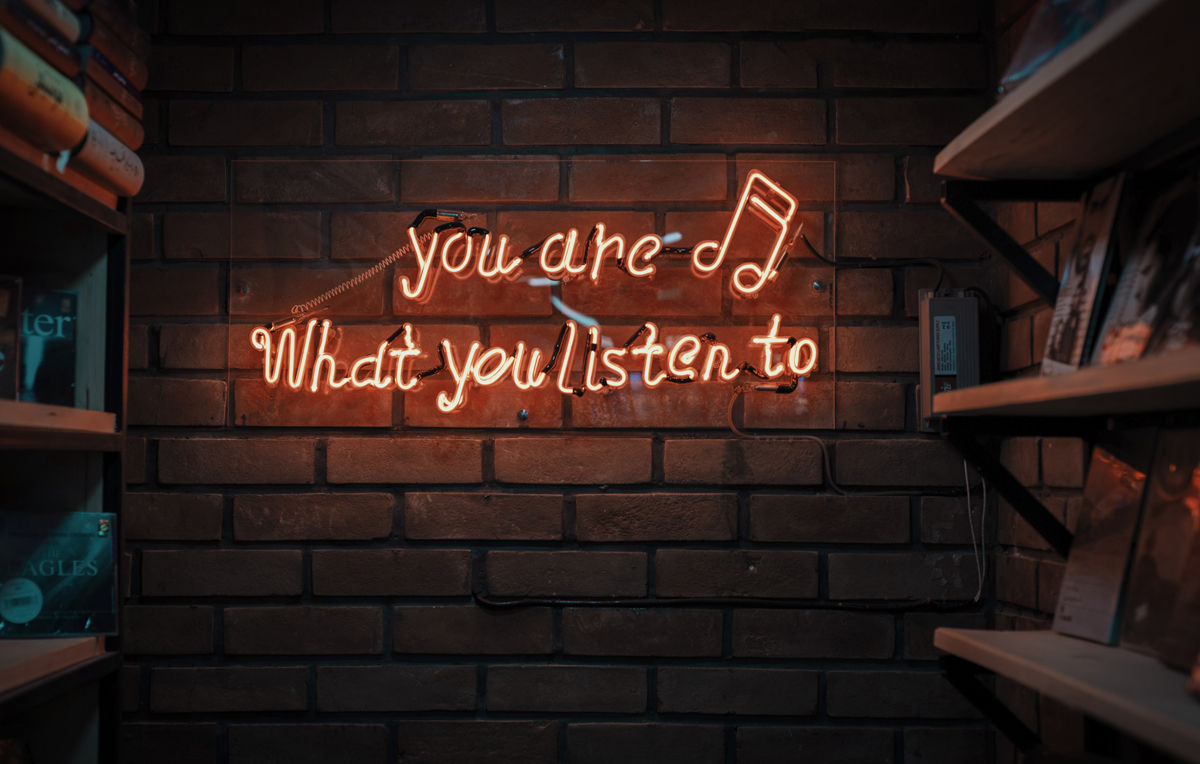 Watch season one and season two of our mastering video series, Are You Listening? with mastering engineer and iZotope Director of Education, Jonathan Wyner.
Sign up for our newsletter and get tutorials and tips delivered to your inbox. 
We make innovative audio products that inspire and enable people to be
creative.