Want to try this plug-in for
free?
Get access to 46 plug-ins, exclusive tutorials, presets and samples, and more when you start your FREE 7-day trial of Music Production Suite Pro.
Sign in to see all discount and upgrade options
The industry standard for audio
repair
Trusted by top post production engineers to quickly and reliably deliver clean
audio
With version 9, we've added new features and functionality to address some of the most common repair problems that exist in today's post projects, making it the definitive choice for audio post production.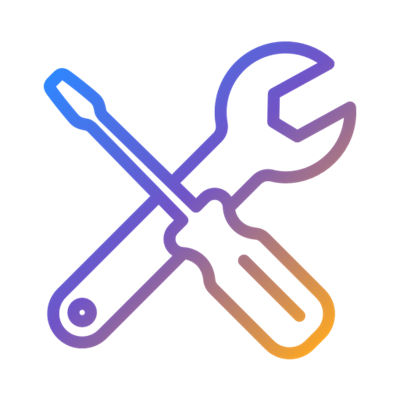 Use a variety of selection tools to tame, replace, or completely remove any unwanted noise.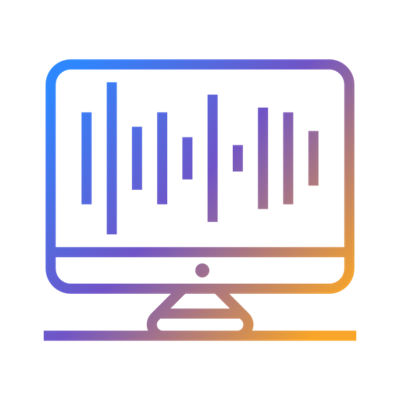 Work in the DAW or the
app
RX comes with a versatile set of plug-ins and app modules to deal with hum, clipping, noise and much more.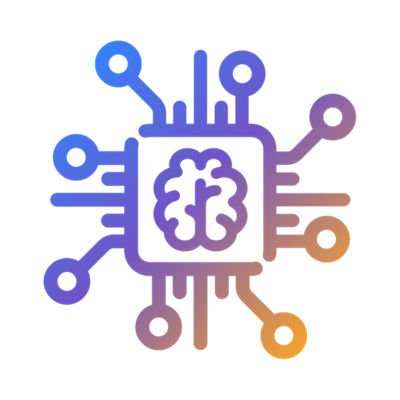 With machine learning and assistive technology RX can listen to your audio and instantly offer suggestions to fix or improve it.
Using new iZotope machine learning in Dialogue Isolate, extract clean dialogue from non-stationary background noise such as crowds, traffic, footsteps, weather, or other noise with highly variable characteristics.
Using Dialogue Isolate in RX
8
Using Dialogue Isolate in RX
9
Use the new Dynamic mode in De-hum to safely remove any amount of hum, ring, buzz, or interference without artifacts or affecting the quality of the audio.
Movement brings scenes to
life
Seamlessly connect dialogue and ADR cuts with real background movement and textures with the new Complex mode in Ambience Match. Quickly match ambiences never before possible: ocean, wind, traffic, crowds, and more!
Listen to the background ambience
Using Ambience Match in RX
8
Using Ambience Match in RX
9
Workflow enhancements in RX
9
Roll back an audio selection to any previous step in the History list to get the best combined audio processing from any point in time.
Spectral Editor ARA For Logic
Pro
Clean up any unwanted sounds directly in Logic using the new Spectral Editor ARA. Select the noise and remove it with a single click.
Need to view more than 5 steps of undo history? No problem. The expandable History list now shows up to 30 of the last undo steps for quick referencing without scrolling.
Sign in to see all discount and upgrade options. 
Which edition of RX is right for
you?
RX is available in three different editions designed to meet any budget or post production need.
RX Post Production Suite
6
RX Post Production Suite 6 gives you the tools you need to fix noisy production audio, bring stories to life, and send final deliverables at the right specifications.
Operating Systems:
Mac: macOS Mojave 10.14.6 – macOS Monterey (12.2)
Win: Windows 10 – Windows 11
Plugin Formats:
AU, AAX, AAX Audiosuite, VST2, VST3.
All plug-in formats are 64-bit only.
RX 9 Spectral Editor & Music Rebalance AU ARA plug-ins are compatible with Logic Pro only.
RX 9 Ambience Match, RX 9 Dialogue Isolate & RX 9 De-rustle plug-ins are available as AAX Audiosuite plug-ins in Pro Tools.
Supported Hosts (DAWs/NLEs):
Logic Pro, Pro Tools 2021, Ableton Live 11, Cubase 10.5 – 11, Nuendo 11, Studio One 5, Reaper 6, FL Studio 20, Audition CC, Premiere Pro CC.