The most powerful post production tool in the
industry.
Trusted by the best in the industry to quickly and reliably deliver clean
audio
Things break. So does audio. Recorded sound is rarely perfect - in fact, it's often in really bad shape. That's why you need RX, the award-winning audio repair suite that helps restore, clean up, and improve recordings in post-production, music, and content creation.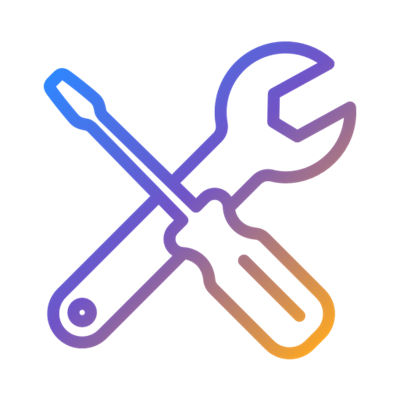 Use a variety of selection tools to tame, replace, or completely remove any unwanted noise.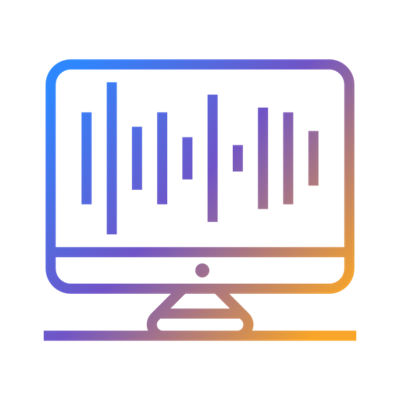 Work in the DAW or the
app
RX comes with a versatile set of plug-ins and app modules to deal with hum, clipping, noise and much more.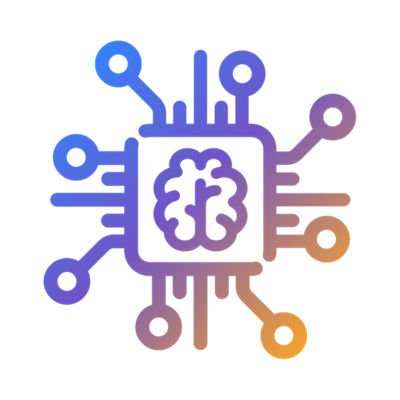 With machine learning and assistive technology RX can listen to your audio and instantly offer suggestions to fix or improve it.
Navigating long dialogue files can be time-consuming. Now you can see what you hear.
De-Hum Dynamic Adaptive
Mode
[ Elements + Standard + Advanced
]
Get rid of hums and buzzes on the fly, without having to spend time learning the noise profile of your audio. 
Upgraded Spectral
Recovery
Is your recording lacking highs and lows? Spectral Recovery can help to bring life back to thin-sounding audio.
Other enhancements in RX
10
First Time User
Experience
RX is complex. That's why we added the First Time User Experience, an interactive tour to guide you through the software.
Make smoother edits with improved Selection Feathering, which now also works in the frequency domain.
Stratus 3D and Symphony
3D
Our surround reverbs, Stratus 3D and Symphony 3D by Exponential Audio, have been updated to run natively on Apple silicon and feature a refreshed look.