Clicks, hum, and noise getting in the way? Eliminate flaws with RX 9—the AI-powered, complete solution for damaged audio
RX Post Production Suite
6
The industry standard in audio repair just got even better! RX Post Production Suite 6 gives you the tools you need to fix noisy production audio, bring stories to life, and send final deliverables at the right specifications.
Trusted by the best in the industry to quickly and reliably deliver clean
audio
With groundbreaking modules like Music Rebalance and Guitar De-noise along with De-hum and Voice De-noise, you can quickly repair your audio tracks so you can get back to making music and being creative.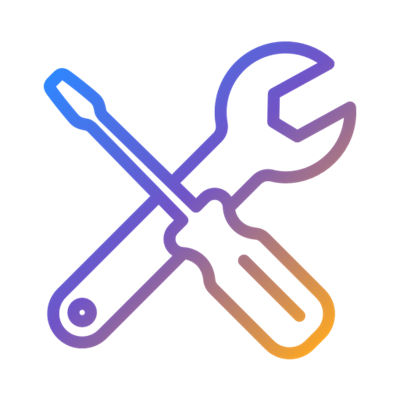 Use a variety of selection tools to tame, replace, or completely remove any unwanted noise.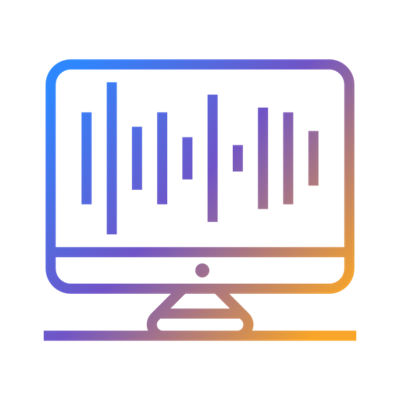 Work in the DAW or the
app
RX comes with a versatile set of plug-ins and app modules to deal with hum, clipping, noise and much more.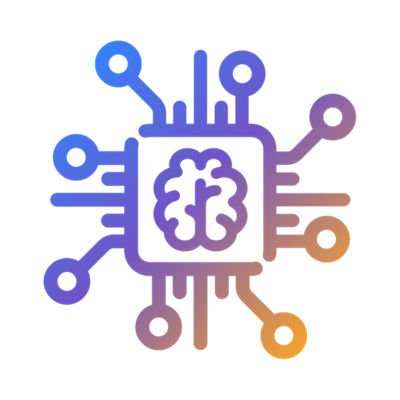 With machine learning and assistive technology RX can listen to your audio and instantly offer suggestions to fix or improve it.