iZotope Music
Subscriptions
All the tools you love. Always up to
date.
Available in subscription
memberships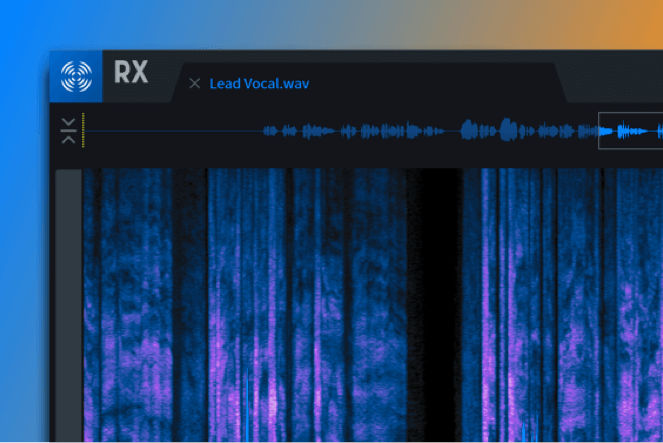 Unrivaled audio repair & source separation.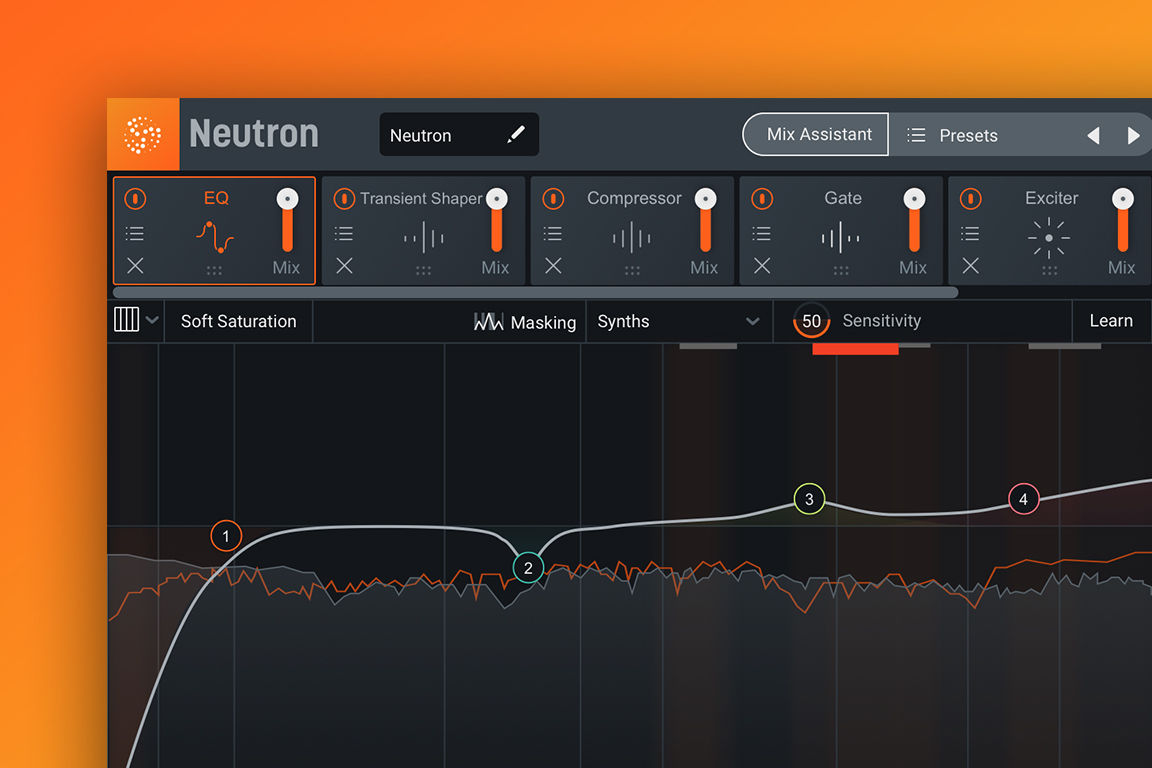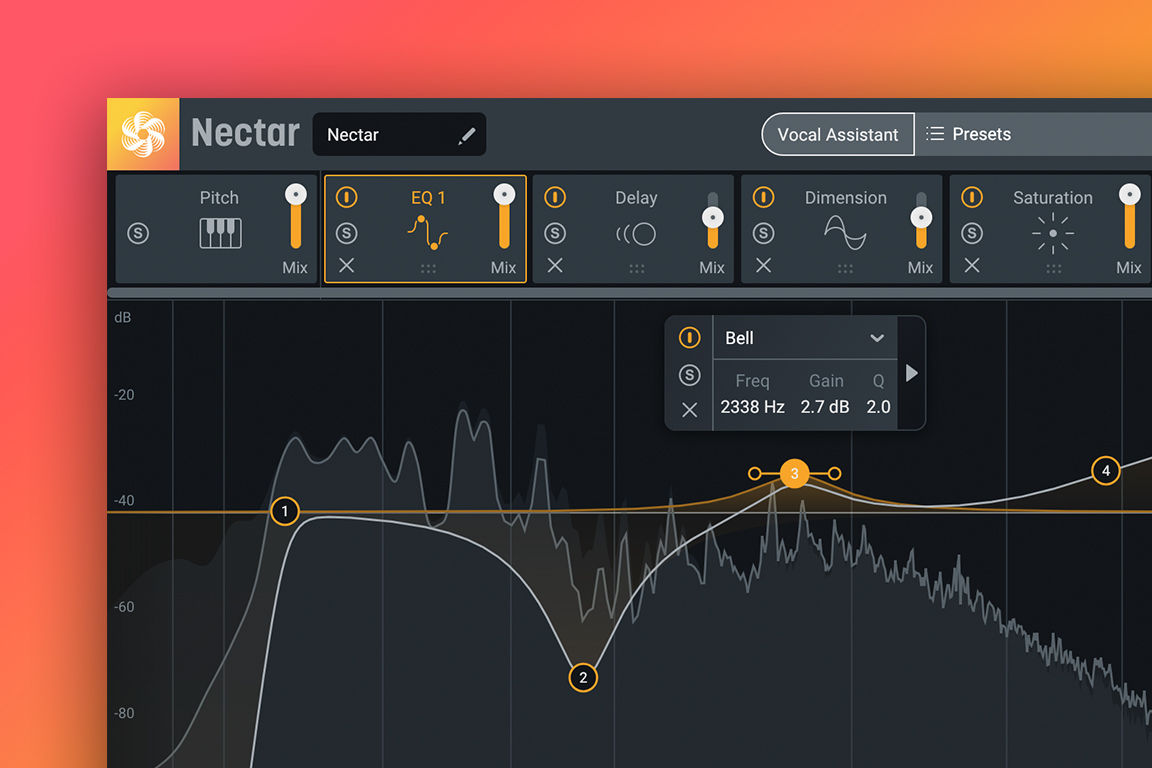 Let your vocals sit in the mix.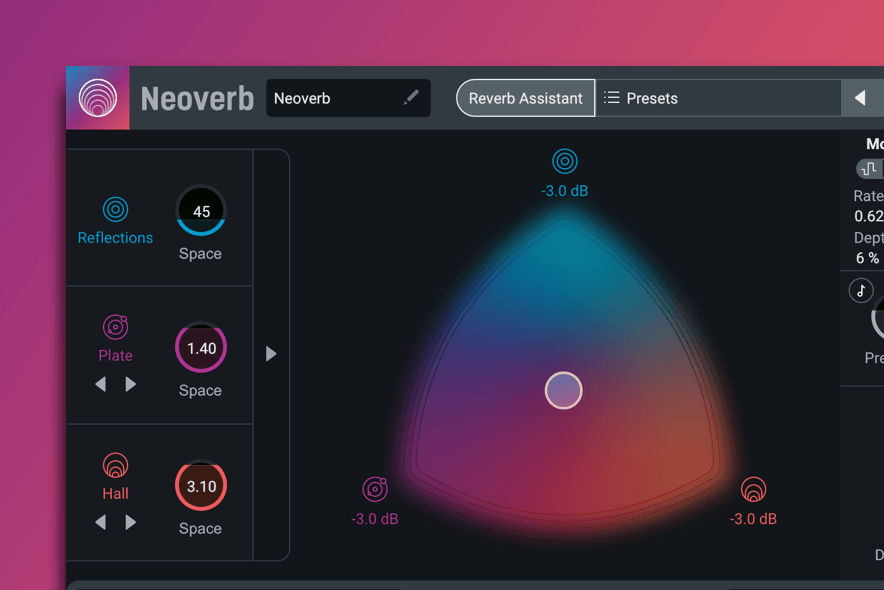 The smartest reverb for music production.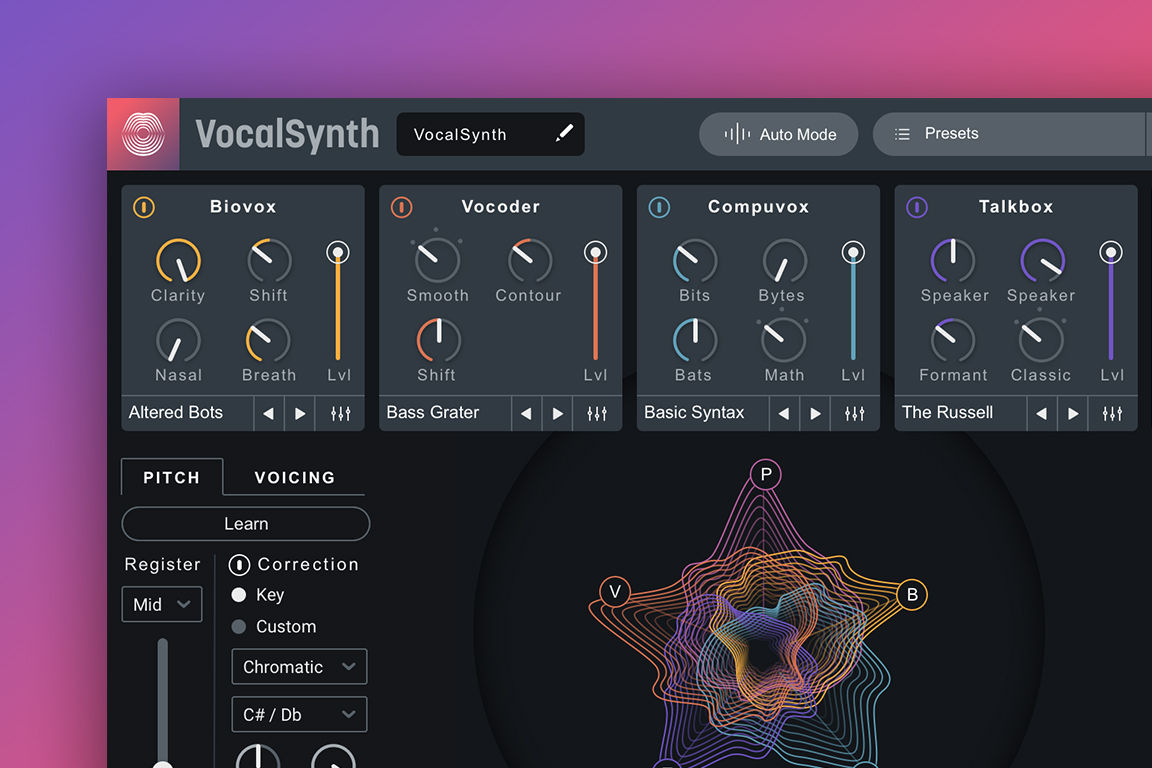 Unique vocal synthesizers & stompbox effects.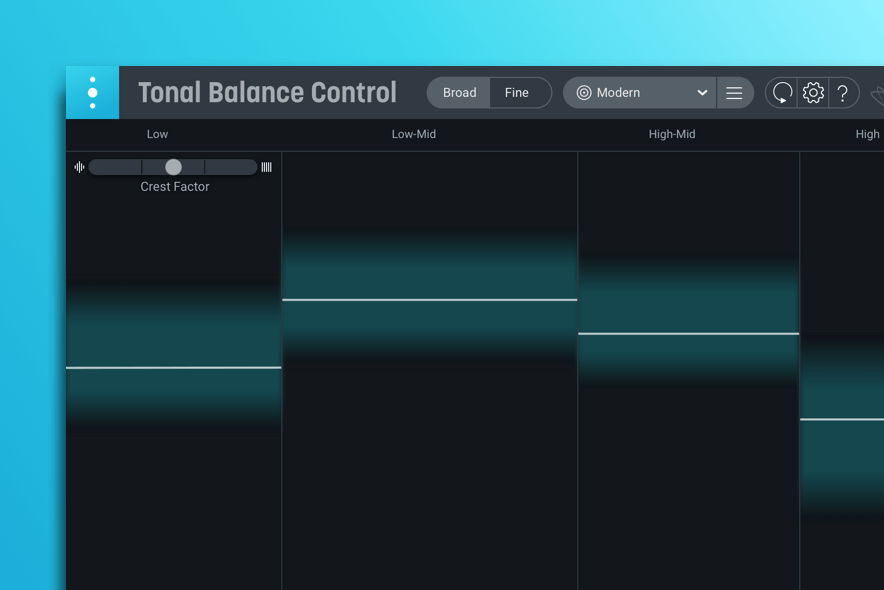 Tonal Balance Control
Pro
Get great sound in any listening environment.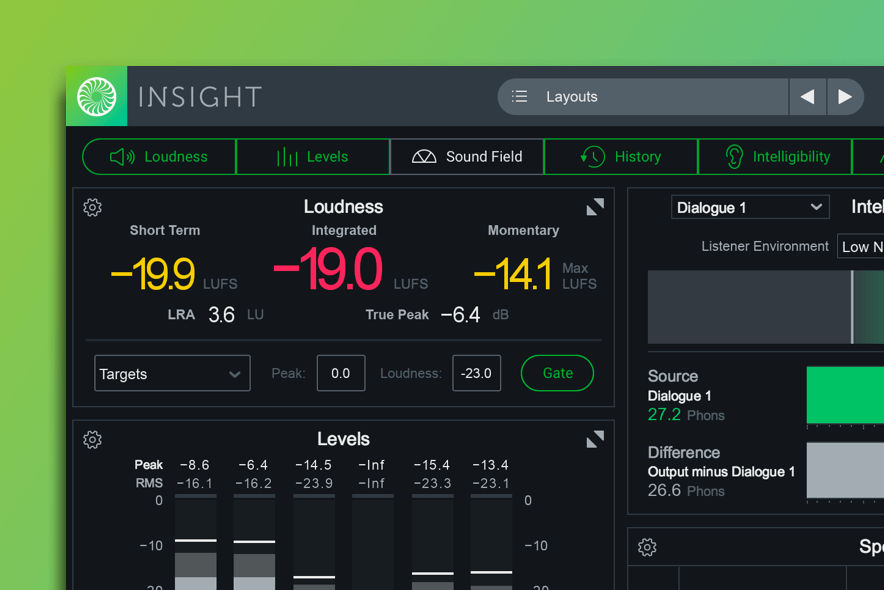 Measure loudness, stereo image, spectrum, & more.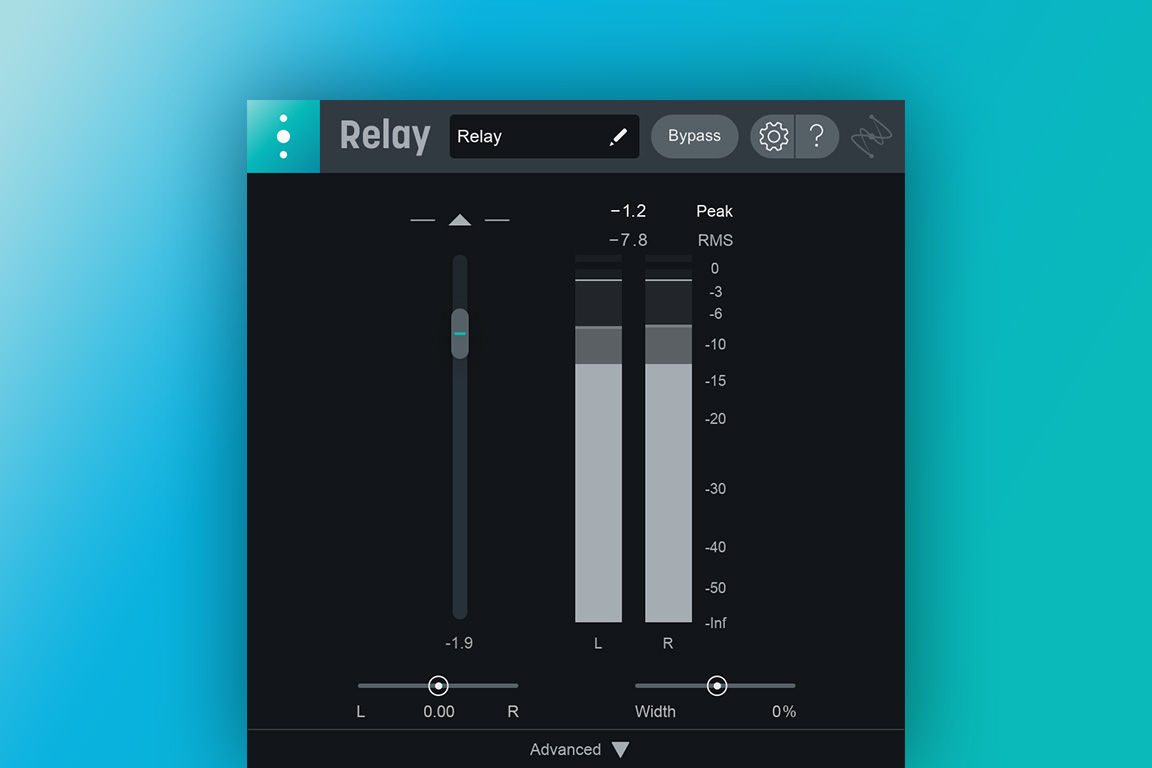 Relay
Communicate across plug-ins for a streamlined workflow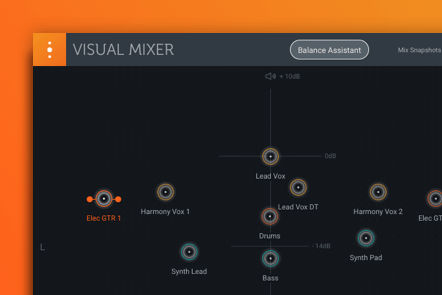 Intuitively mix your audio in a virtual space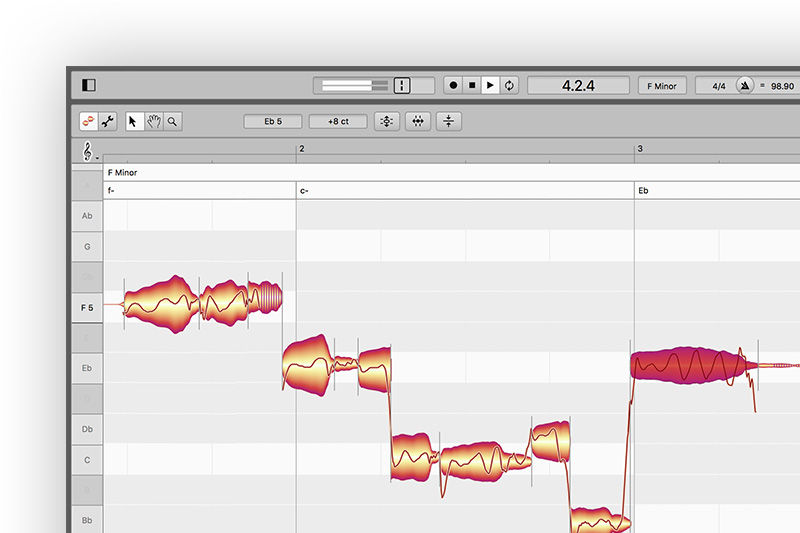 GRAMMY®-winning pitch & time correction
Your Assistants are getting
smarter
Real-time functionality, additional controls, and smarter processing to give you an even better starting point for your vocals or master—check out the new updates in Nectar Pro and Ozone Pro!
Get the tools the pros use and wow your clients.
Get inspired with exclusive presets, sessions, and sounds.
Get up to speed with in depth educational content.
Music Production Suite
Pro
Music Production Suite
Pro
Tonal Balance Control Pro
What is "PRO"?
The "Pro" label indicates the subscription version of an iZotope product. "Pro" products will be receiving additional features and updates over time, which will be available to you as long as you subscribe.
Free updates and enhancements
Free major version upgrades
Exclusive content and tutorials
Berklee Online® vocal production lessons
Reid Stefan vocal production course
Exclusive presets for Nectar Pro & VocalSynth Pro
Royalty-free sample packs
*Groove3 1-year All Access Pass included with yearly Music Production Suite Pro membership only