Record pro vocals and finish songs without the pro
studio.
Spire is an evolving ecosystem of recording, production, and collaboration tools that enable you to record pro vocal and instrument tracks without the need for expensive studio time or equipment.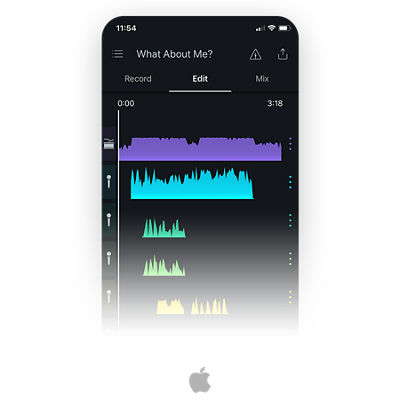 Import a beat and record vocals with your iPhone's built-in mic. With help from iZotope's intelligent audio processing, you can start creating tracks today with the free iOS app.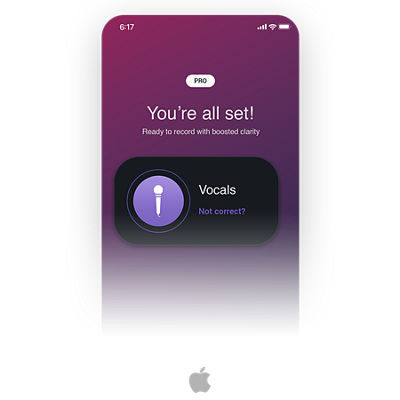 Get pro-sounding vocals with personalized processing, vocal tuning, endless creative effects, and more by upgrading to Spire Pro in the iOS app.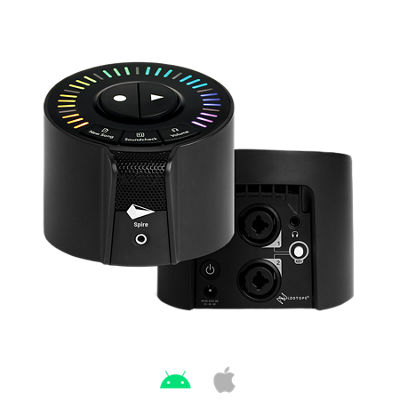 Record release-ready songs with intelligent hardware equipped with an on-board mic, inputs for mics or instruments, plus exclusive recording effects and auto mastering.