Sign in to see all discount and upgrade options
The ultimate mixing and mastering
toolset
Total if purchased separately
Total savings: $548
Total if purchased separately
Total savings: $548
Seamless plug-in
integration
Neutron 3, Ozone 9, and Tonal Balance Control 2 use iZotope's inter-plugin communication to connect your tracks to one another for a more intuitive and cohesive workflow.
Sign in to see all discount and upgrade options

Get the best bang for your buck and save when you bundle software.

iZotope bundles ensure that you'll have all you need for any project.

Get even better deals on new products as thanks for your support.
What people are saying about products in the Mix & Master
Bundle
"Transient design, compression, EQ, and harmonic distortion, all wrapped up in one ridiculous sounding package. iZotope, you have done it again."
Mix engineer
M83, Radiohead, Beck
"Ozone has changed how we release music forever."
Producer
Drake, Beyonce, Lil Wayne, Alicia Keys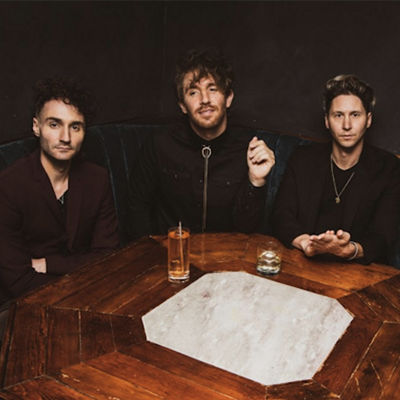 "Neutron is that rare, supportive, and reliable friend that encourages you to dive deep, explore new boundaries, and will ultimately bring out the best in you."