Save up to $1,000 on the industry-standard for audio
mastering
Already own an iZotope plug-in? Log-in for loyalty discounts.
Master any musical
terrain
Achieving a professional master is faster than ever with Ozone 10. With the industry's most advanced mastering suite, you can add the final polish to your tracks and release them with confidence.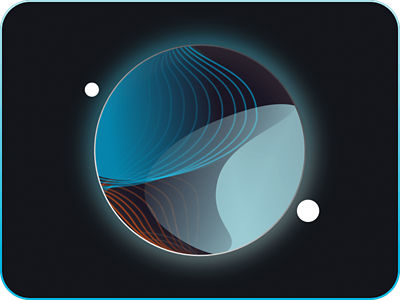 Ozone's Master Assistant kicks things off right by suggesting a starting point that can easily be customized.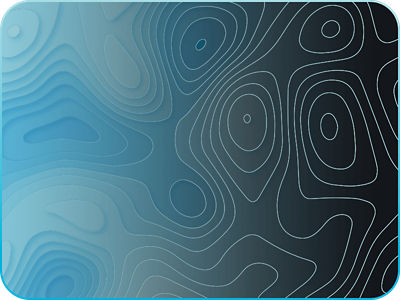 Groundbreaking matching
capabilities
Match reference tracks and genre targets across tone, dynamics and width.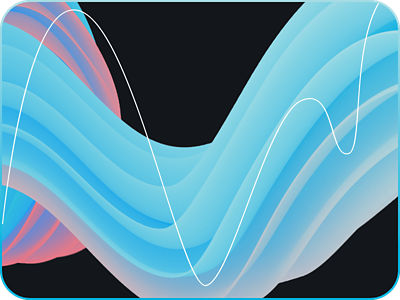 Balance, right from the
start
The Assistant View features a tonal balance curve so you can identify and fix balance issues.
Achieve the sound of chart-topping hits or your favorite reference file using groundbreaking matching technology for tone, dynamics, and width.
Dynamically shape your mix into a clear, natural tone, or tame problem resonance, carve away harshness and smooth transients.
Enhance the rhythm and feel of your tracks by intuitively controlling microdynamics with the new Impact Module.
YOUR PERSONALIZED
LOYALTY DEALS
Save up to $1,500 on the most powerful post production tools in the
industry.
Trusted by the best in the industry to quickly and reliably deliver clean
audio
Things break. So does audio. Recorded sound is rarely perfect - in fact, it's often in really bad shape. That's why you need RX, the award-winning audio repair suite that helps restore, clean up, and improve recordings in post-production, music, and content creation.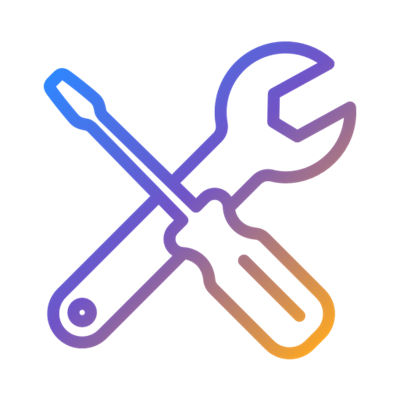 Use a variety of selection tools to tame, replace, or completely remove any unwanted noise.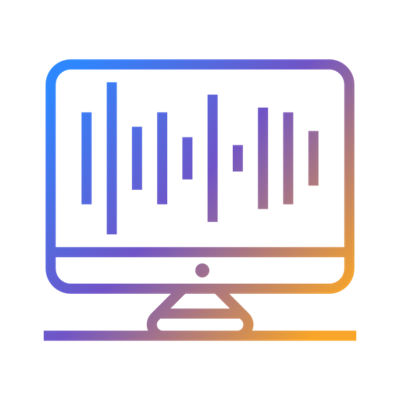 Work in the DAW or the
app
RX comes with a versatile set of plug-ins and app modules to deal with hum, clipping, noise and much more.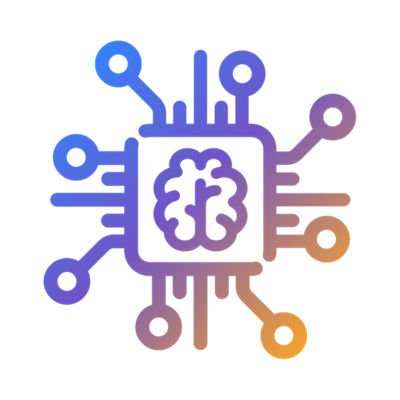 With machine learning and assistive technology RX can listen to your audio and instantly offer suggestions to fix or improve it.
Navigating long dialogue files can be time-consuming. Now you can see what you hear.
De-Hum Dynamic Adaptive
Mode
[ Elements + Standard + Advanced
]
Get rid of hums and buzzes on the fly, without having to spend time learning the noise profile of your audio. 
Upgraded Spectral
Recovery
Is your recording lacking highs and lows? Spectral Recovery can help to bring life back to thin-sounding audio.