Master with confidence using tools that polish and perfect your sound, and give you control over the final result.
Already an iZotope customer? Login for loyalty pricing
NEW Music Production Suite 5 Universal
Edition
Limited-time launch pricing! Buy Universal Edition and get the new Neutron 4, six Brainworx effect plug-ins and two major flagship updates this fall.
Master any musical
terrain
Achieving a professional master is faster than ever with Ozone 10. With the industry's most advanced mastering suite, you can add the final polish to your tracks and release them with confidence.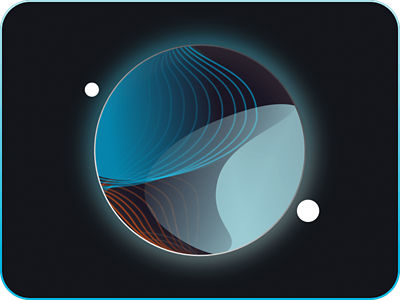 Ozone's Master Assistant kicks things off right by suggesting a starting point that can easily be customized.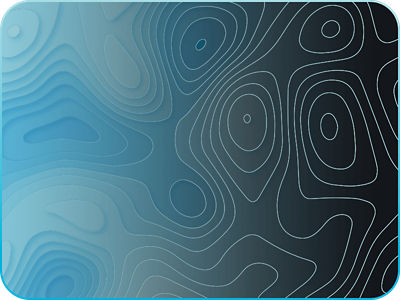 Groundbreaking matching
capabilities
Match reference tracks and genre targets across tone, dynamics and width.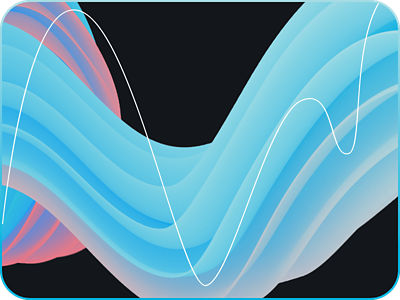 Balance, right from the
start
The Assistant View features a tonal balance curve so you can identify and fix balance issues.
Achieve the sound of chart-topping hits or your favorite reference file using groundbreaking matching technology for tone, dynamics, and width.
Dynamically shape your mix into a clear, natural tone, or tame problem resonance, carve away harshness and smooth transients.
Enhance the rhythm and feel of your tracks by intuitively controlling microdynamics with the new Impact Module.