Music Production Suite
Pro
Try Music Production Suite Pro free for 7 days and unlock your creativity with a complete music production workflow. Sign up now and immediately use RX, Ozone, Neutron, and more to mix, master, and put a finishing polish on all your tracks.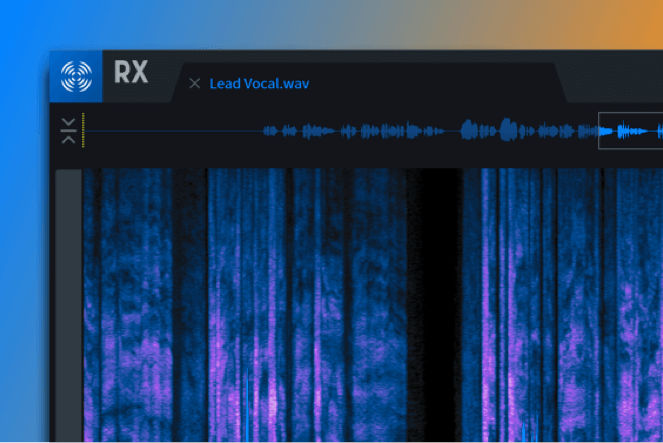 Unrivaled audio repair & source separation.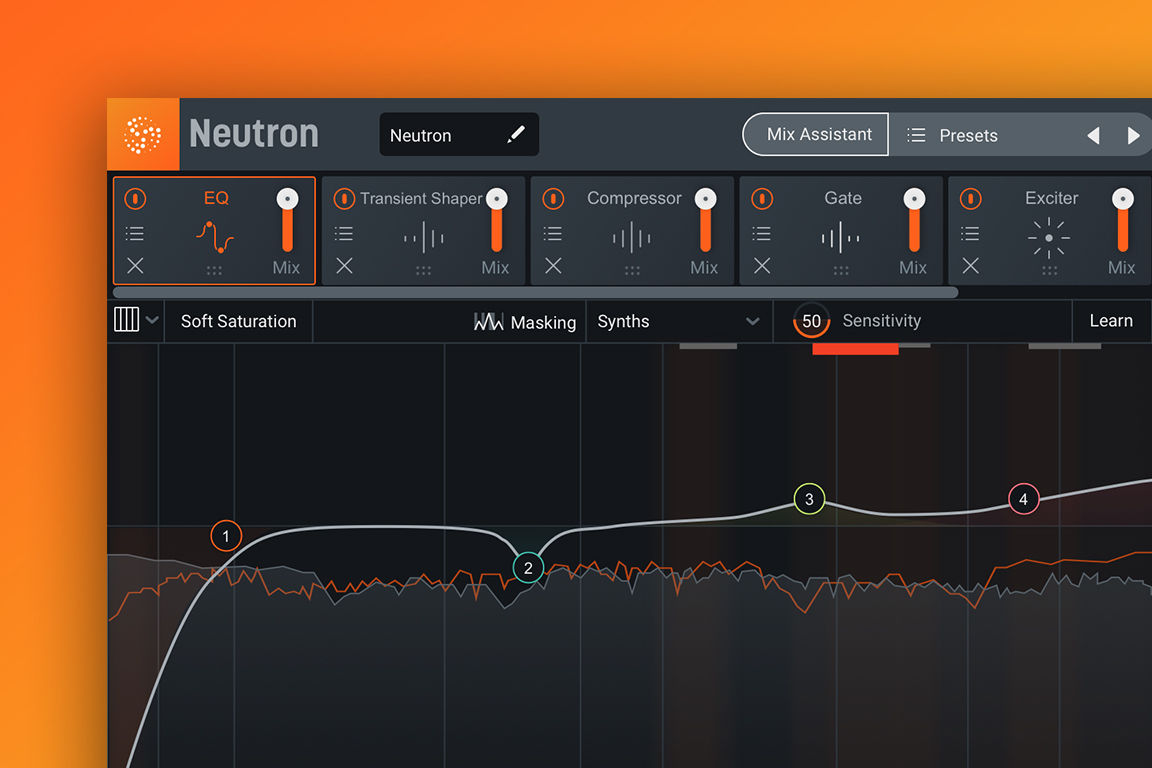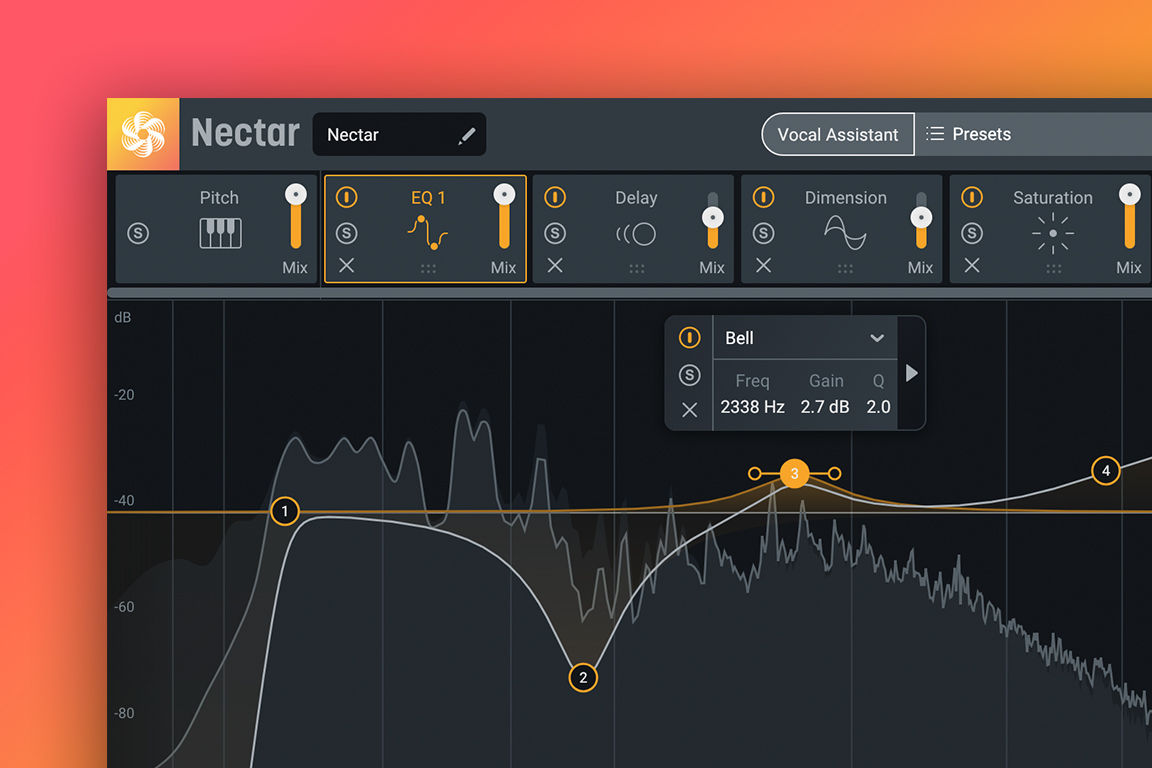 Let your vocals sit in the mix.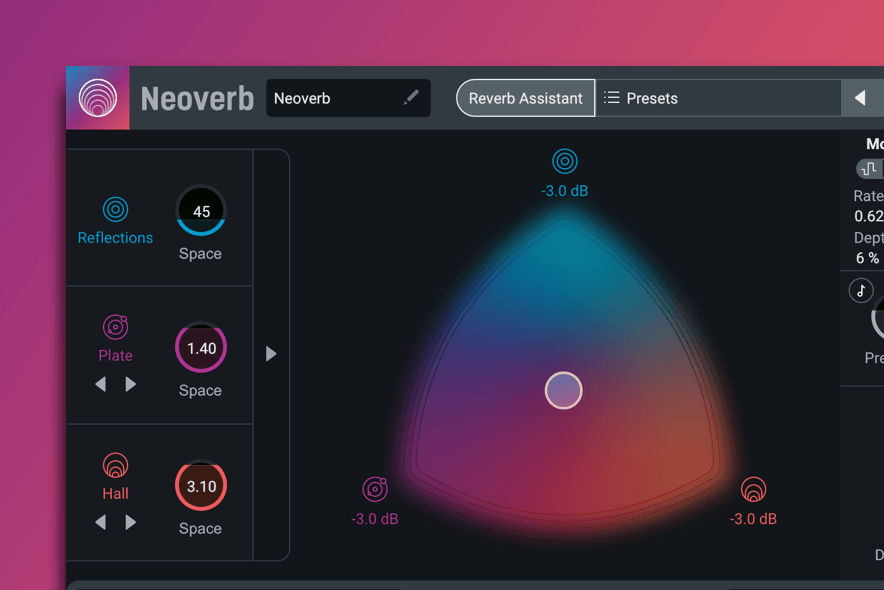 The smartest reverb for music production.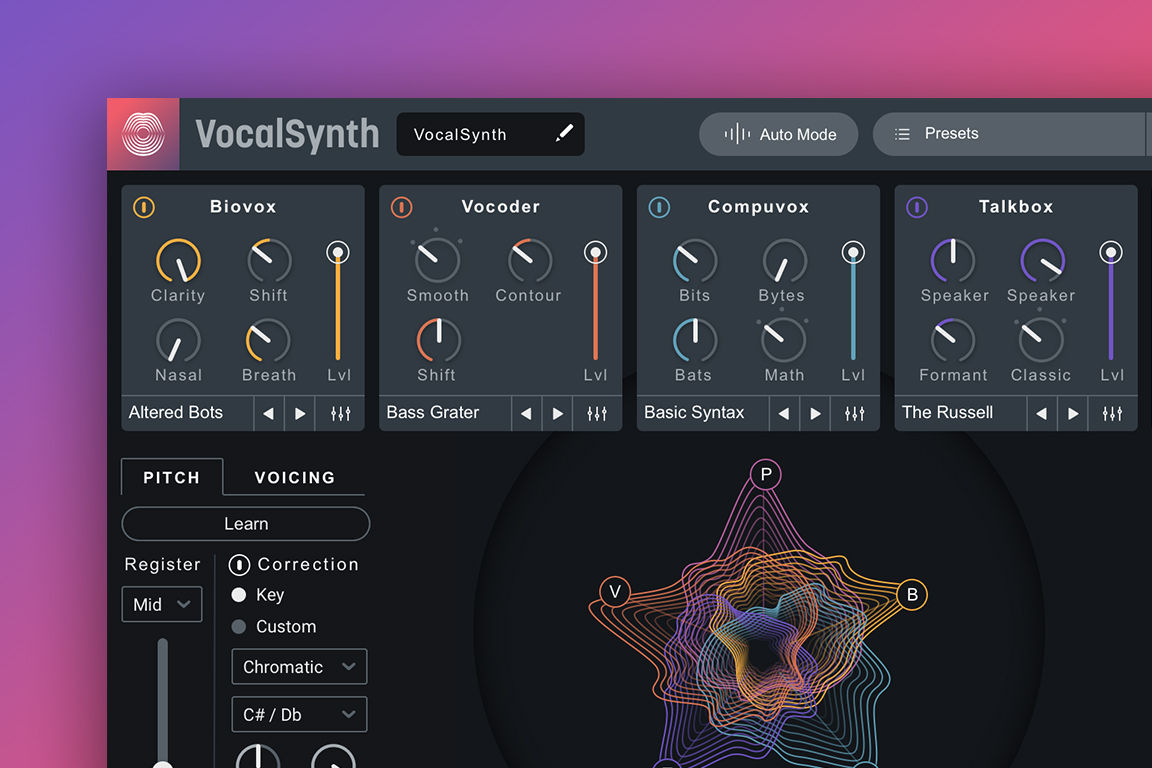 Unique vocal synthesizers & stompbox effects.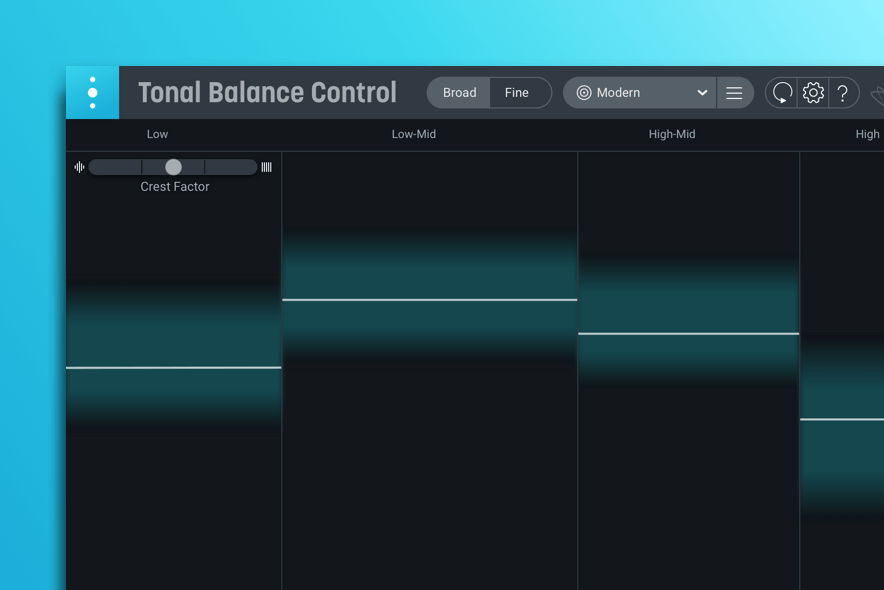 Tonal Balance Control
Pro
Get great sound in any listening environment.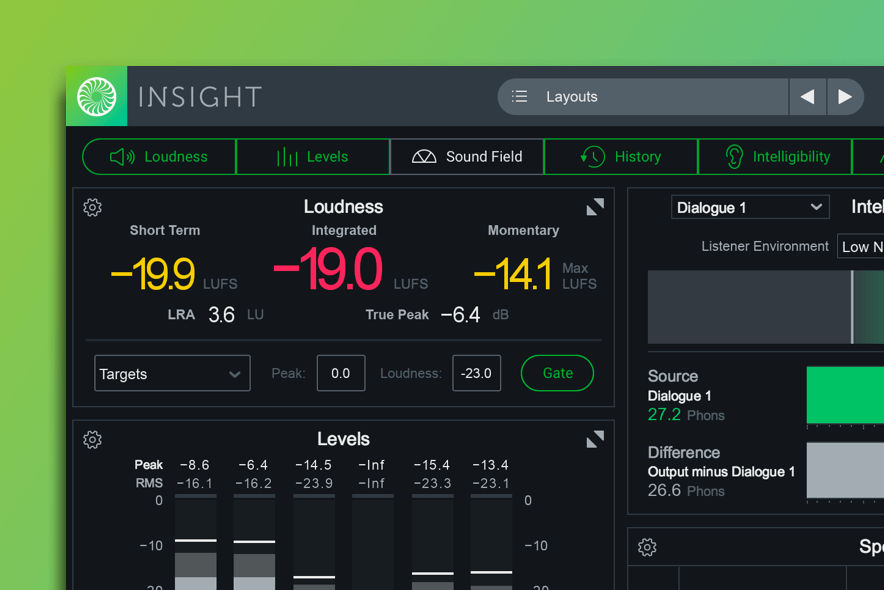 Measure loudness, stereo image, spectrum, & more.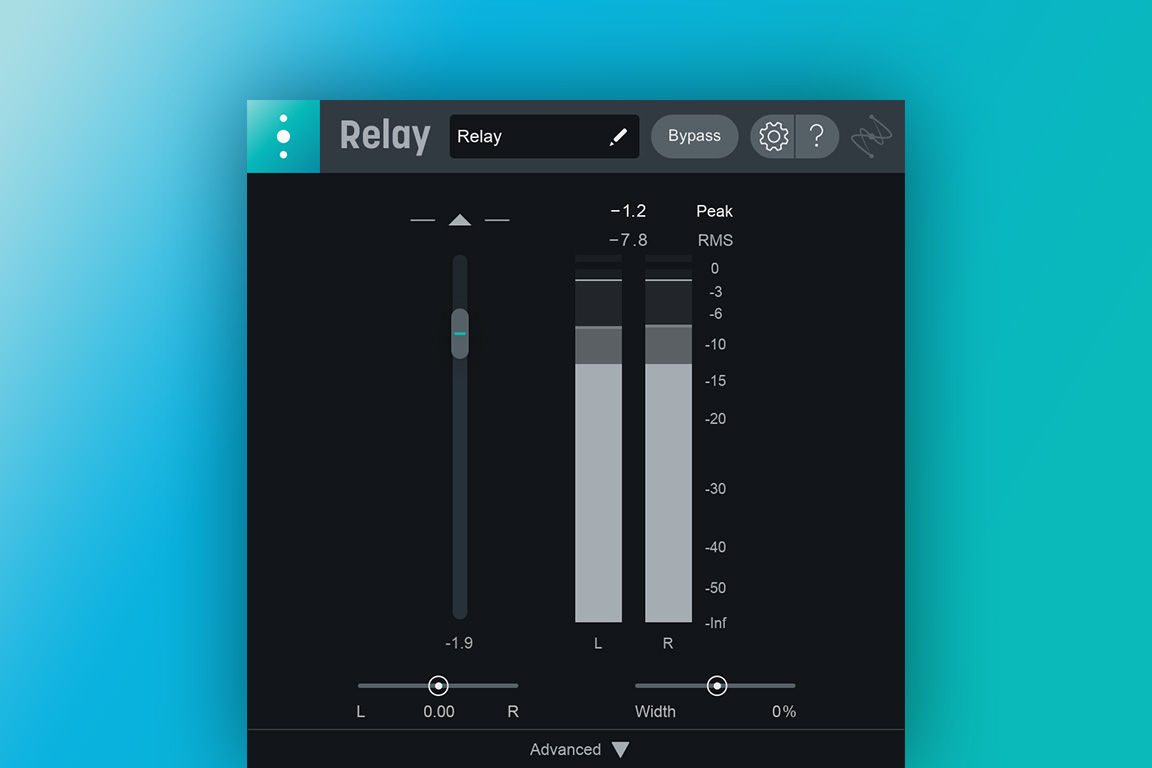 Relay
Communicate across plug-ins for a streamlined workflow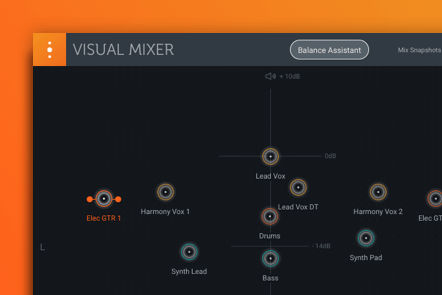 Intuitively mix your audio in a virtual space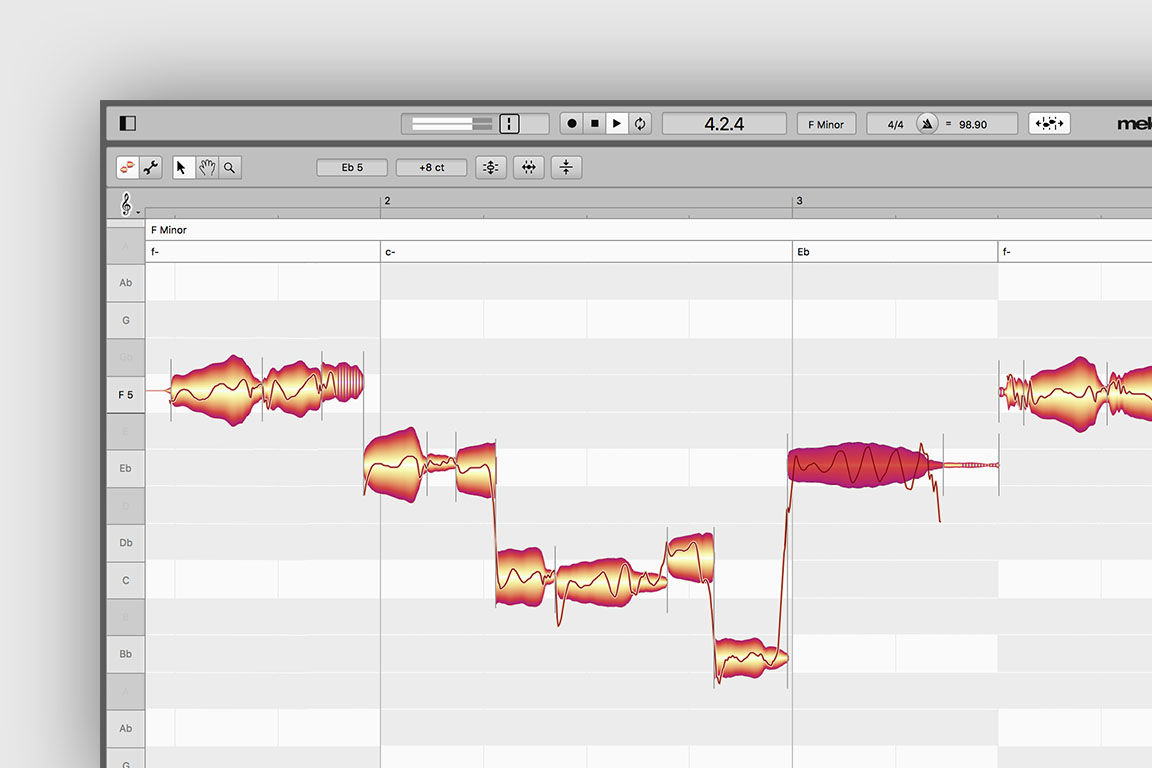 GRAMMY®-winning pitch & time correction
Get all updates, features, and add-ons for free as long as you subscribe
Get inspired with exclusive presets, sessions, and sounds.
Get up to speed with in depth educational content.
Recent updates: Neutron
Pro
See Your Sound. Scope Your
Sidechain.
The perfect sidechain? It's now within reach. Dial in your perfect sidechain with the new oscilloscope view in Neutron Pro's compressor. You've heard compression. Now, see it too.
Music Production Suite Pro members get access to the newest product features like this one. Scope it out!
NEW PRICE: MUSIC PRODUCTION SUITE
PRO
All Pro products, always up to
date.
Plus exclusive tutorials, presets, samples, and resources to help you deliver the highest-quality sound every time.
Tonal Balance Control Pro
Subscription FAQs
What is different about a "Pro" version of an iZotope
product?
The "Pro" label indicates the subscription version of an iZotope product. "Pro" products will be receiving additional features over time, which will be available to you as long as you subscribe.
How do Pro products compare to existing iZotope
products?
Previous Version
Equivalent
Tonal Balance Control
Pro
*This version currently doesn't have the previous' standalone application. This is coming soon!
Melodyne is a registered trademark of Celemony Software GmbH.